Who Needs SPF?
With the increase in temperatures, the need for SPF increases…So what is SPF? When should we start using products with SPF? How do we use it? Who should use it?

Orly Sagi, chief trainer and professional aesthetician explains:

The skin does not forget and does not forgive sun damage. Exposing to sun at an early age could affect the skin years later, when the skin is no longer young and able to correct the damage.
Use of SPF with every exposure to sun will reduce radiation damage and will prevent significant damage. In some cases, it will prevent skin cancer.

It is quite obvious that SPF is required at all ages, with every exposure to sun, no matter how minimal.

What is SPF?

Actually, it's about the time when the skin is protected against sun burns. Different skin colors, from white to dark turn red for various periods of time during exposure to sun. The time during which the skin is protected is the SPF. An olive skin tone will turn red within an average of 20 minutes without sun block. SPF30 will provide protection for 20 minutes x 30=600 minutes, or 10 hours.

Despite this, it is recommended to apply sun block every two hours, because skin moisture and oil accumulate, especially at high temperatures, lowering the efficacy of the sun block. Sports activities or swimming require repeated application of sun block.
When should SPF be applied?

20-30 minutes before exposure to sun are required to allow absorption into the skin. SPF should be applied in the winter as well, especially in countries with sunny weather in winter.

Recommendation: Apply sun block on top of serum and under make up.

Amount and method of application: Apply a generous amount (one teaspoonful) twice and pat in gently.
Do not forget ears, lips, nape, neck and décolleté.

What ages are recommended for sun block use? All ages except infancy, because of fear of allergic reactions.
If under the age of 14, choose products especially developed for young ages.

What sun block should I choose? There are many over the counter sun block, usually suitable for all skin types.
A good product, however, is one developed by professional skin care companies to suit every skin type special needs. Such products contain, in addition to SPF, moisturizers, anti-oxidants and other ingredients tailored for specific skin conditions.

For instance, oily or acne-prone skin require non-comedonic sun block to prevent pore clogging. Mature women with visible signs of aging should choose products with anti-aging ingredients.

Important information:
1. Shade or cloudy skies allow for more than 50% radiation.
2. Do not drive with open windows, they block dangerous UVB radiation.
3. Do not leave your sun block in the car in order to preserve its efficacy.
4. Avoid exposure between 10 a.m. - 4 p.m., even if protected by sun block.
5. Dark skin must be protected!
6. Choose cream over spray for better control of the amount applied.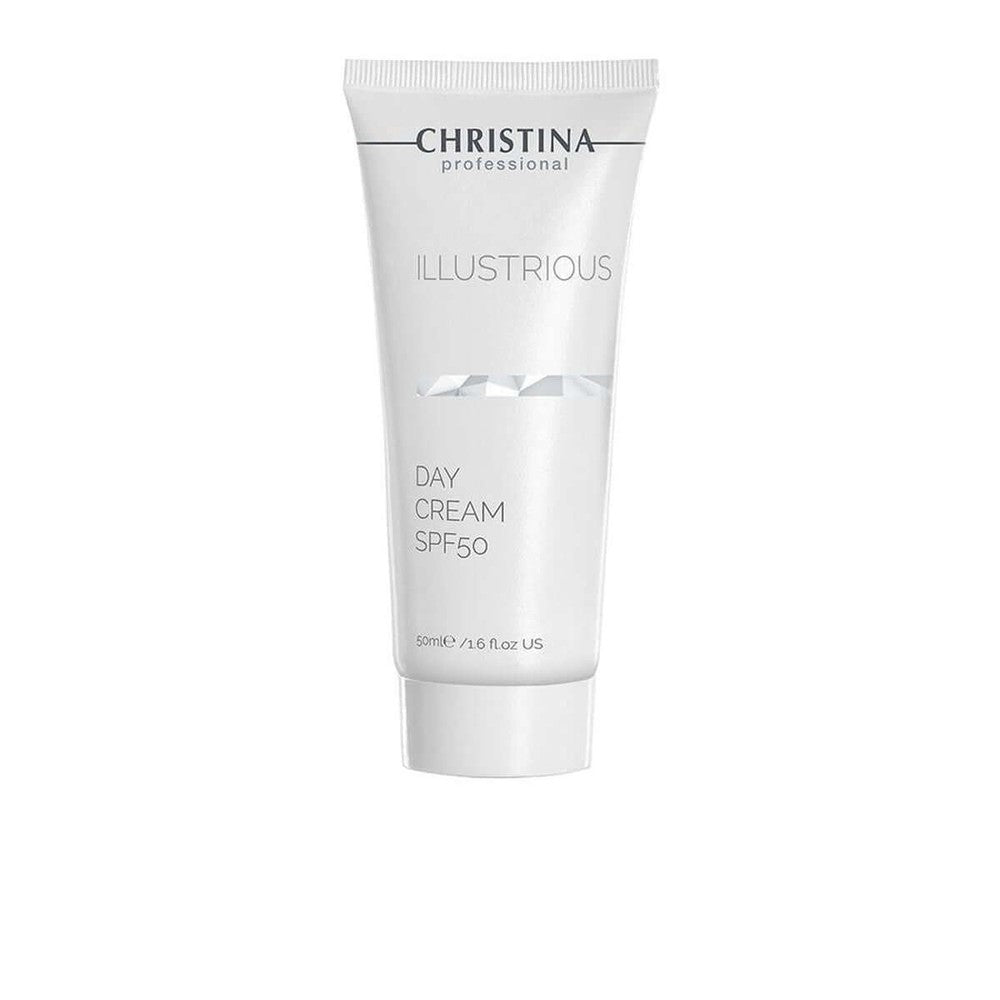 Illustrious Day Cream Spf 50
$80.00
Moisturizing and protective day cream, reduces and prevents pigmentation.

Lightens hyperpigmentation.

Evens skin complexion.
Reduces visible signs of sun-damaged skin including dullness and wrinkles.
Protection from free radicals.
Protects from sun radiation..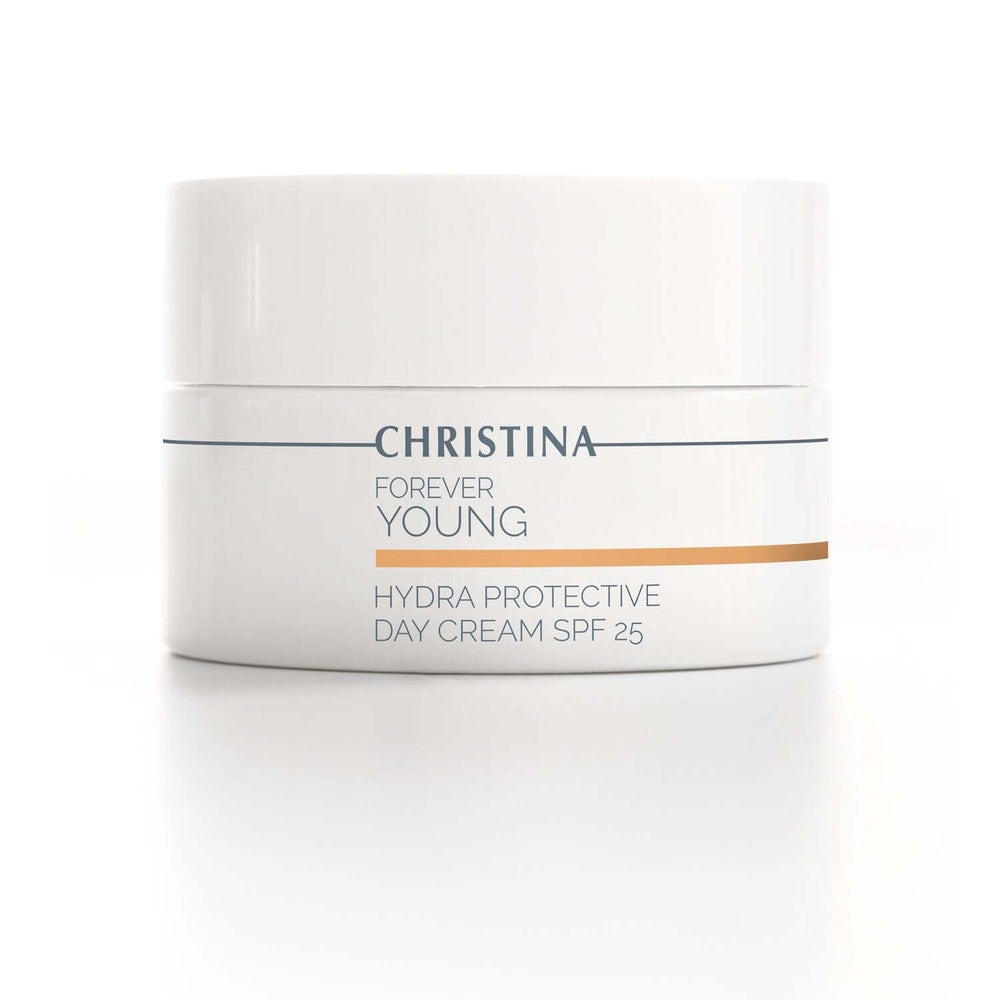 Forever Young Hydra Protective Day Cream spf 25
$86.40
Delivers Long-Lasting Hydration And Protection Without Heaviness.

Absorbs harmful rays to protect skin from sun damage.
Smoothes skin and fights aging activities
Rejuvenates skin
Delivers long-lasting hydration.
Protects without heaviness or clogging.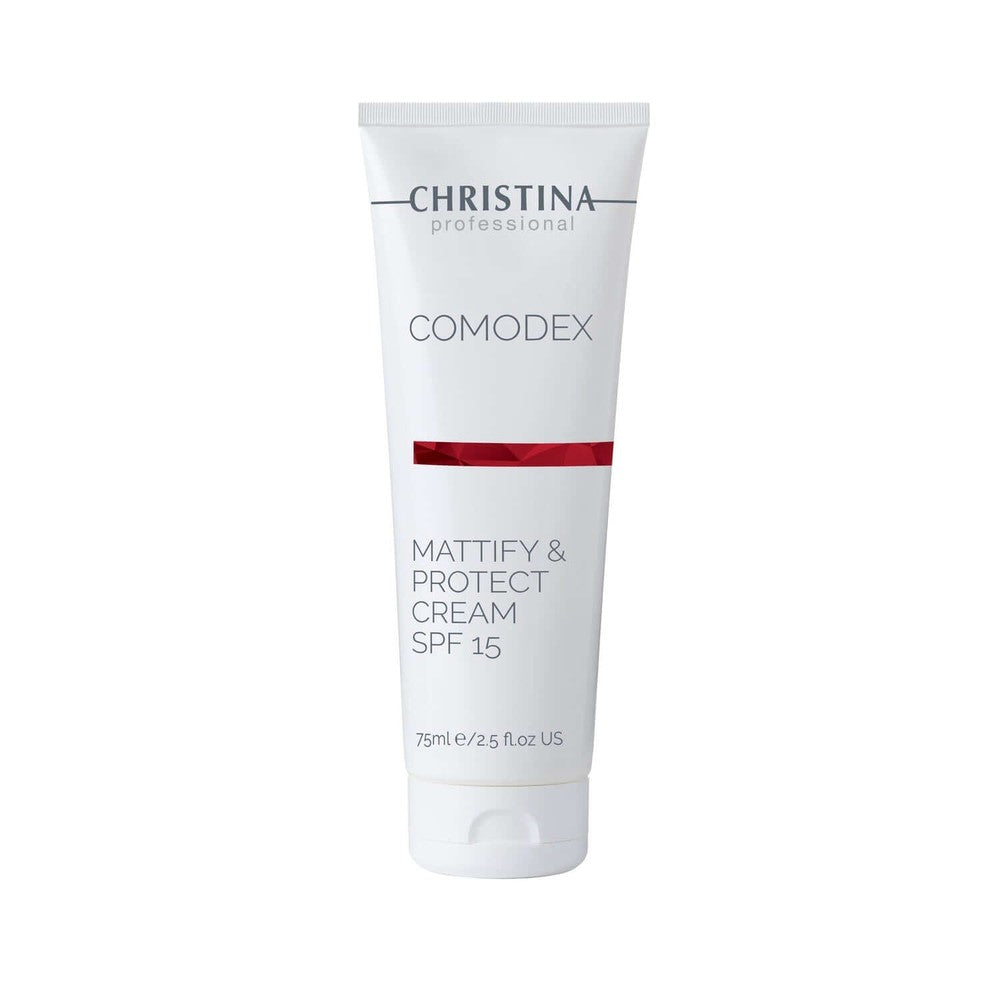 Comodex Mattify & Protect Cream SPF 15
$60.00
Enriched With Moisturizers, Eliminates Excessive Shininess.

Provides prolonged protection against sun and environmental damage.
Boosts natural regeneration.
Eliminates excessive shininess